Sungchul Kim, president and head of the Mobile Display Business for Samsung Display, was awarded the 2021 Karl Ferdinand Braun Prize by the Society of Information (SID). Dr.Kim is recognized for contributing to the successful launch of mass-production of high-resolution AMOLED displays with LTPS (Low-Temperature Polysilicon) technology.
The SID, an authoritative industry organization for displays founded in 1962, created this prize in 1987 in honor of the German physicist and Nobel Laureate Karl Ferdinand Braun, who invented the cathode-ray tube (CRT). The Karl Ferdinand Braun Prize with the highest authority is awarded for outstanding technical achievement in the display industry, honoring those who have pioneered the underpinning commercial displays.
With winning the award, the SID introduced his outstanding achievements, such as slimming the display with the adoption of "On-Cell-Touch" touch-sensing, development of flexible OLED that is bent and folded, and mass-production of foldable OLED with ultra-thin glass (UTG).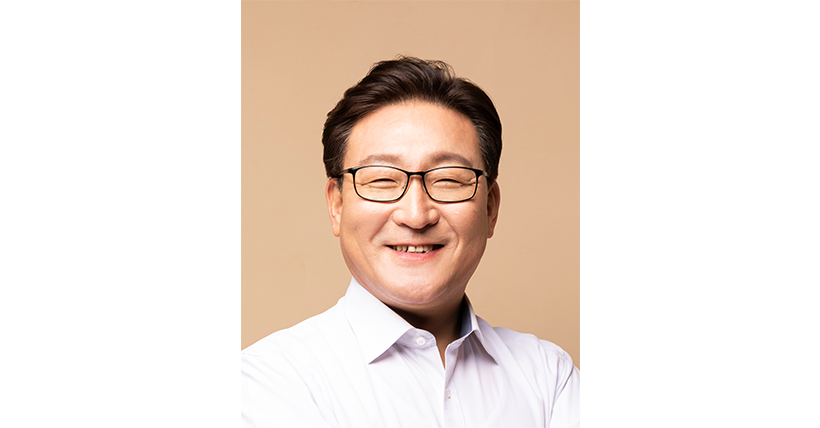 The president Sungchul Kim had a doctoral degree in physics at Kyung Hee University and served as head of OLED development, Head of the display research center, and Head of the Mobile Display Business in Samsung Display. He was also awarded the Silver Tower Order of Industrial Service Merit in 2019 in Korea for his contribution to the expanded export of small and medium-sized OLEDs.
Meanwhile, the awards ceremony will be held online during the 'SID Display Week,'which begins on May 17.