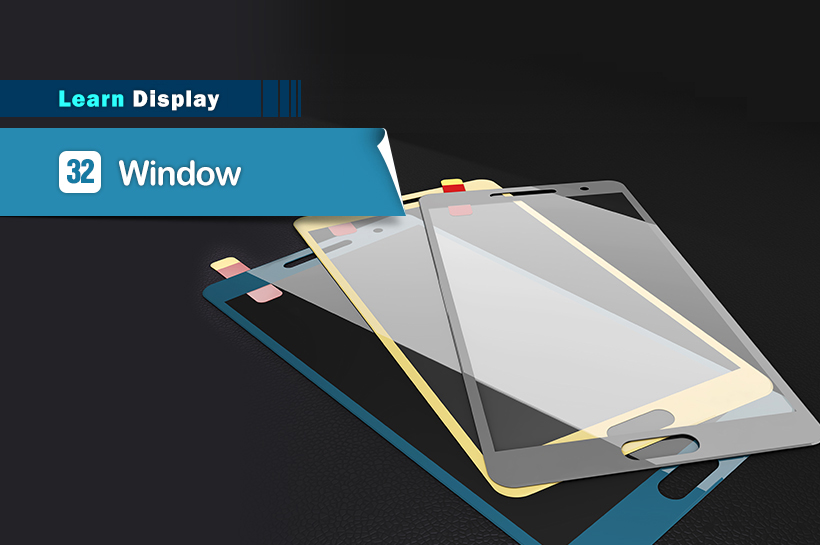 'Display Cover Window', also known as a window, is a component that safeguards a display panel from the outer impact. The window should be transparent since the image screen generated by the display need to reach our vision even after covering up the screen for protection. These functions and characteristics resemble a window in a wall, so the cover window is also called 'window' in short.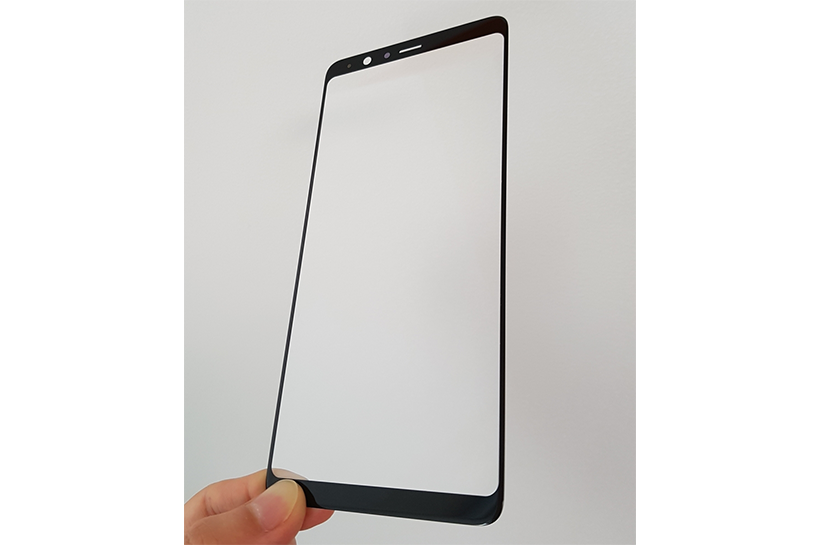 The introduction of a screen touch function on smartphones removed most of the physical input devices such as keypads, which increased the size of a display. Windows also evolved in line with this trend, so existing plastic windows were replaced with glass material resistant to scratches even after a series of touches.

Smartphone design innovation continued with the advance of glass processing technology. Glass windows evolved from flat glass plates (2D) to 2.5D windows featuring gently curved edges or 3D windows with curved edges like the Galaxy Edge series to create improved designs.    
The very first foldable displays, unveiled in 2019, use not glass but flexible CPI (Colorless Polyimide) material for cover windows. Conventionally PI material has been used as substrates for flexible display panels. However, to use the material as cover windows, it was achromatized to be transparent and enhanced its hardness and durability.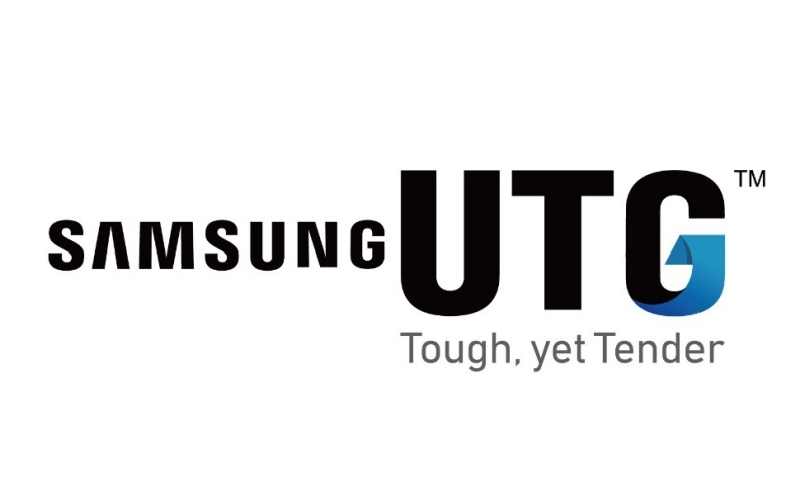 Samsung Display didn't stop there and industry-first commercialized ultra-thin-glass (UTGTM) last year. UTGTM is made of glass with only 30um thick but enhances its flexibility and durability more than PI. Samsung UTG™ is being first applied to the just-released Samsung Galaxy Z Flip smartphone, though the glass is expected to be adopted by other foldable electronic devices when the demand arises.
In the near future, the flexible cover windows, such as CPI or UTG, are expected to be applied in an array of flexible display products – slidable, rollable, and stretchable displays – in addition to foldable displays.