Samsung Display's new foldable OLED! Extreme folding test at -20°C (-4°F)! Will the new foldable OLED be able to withstand this severe cold without deformity?
<Video audio provided in English>
Last September, Samsung Display's foldable OLED tested folding and is verified by the global safety science company Bureau Veritas that there were no issues with display quality even when folded 200,000 times at room temperature.
What would happen if the test was conducted in extreme cold rather than room temperature? According to the weather information site Accuweather.com, the lowest temperature in the major cities worldwide last year showed that New York recorded -10°C for one day, Moscow and Sapporo had one day with -15°C, and Toronto had three days with -15°C or less. Of course, it's not typical weather we encounter every day, but this type of cold weather could be part of the environment where we use our smartphones.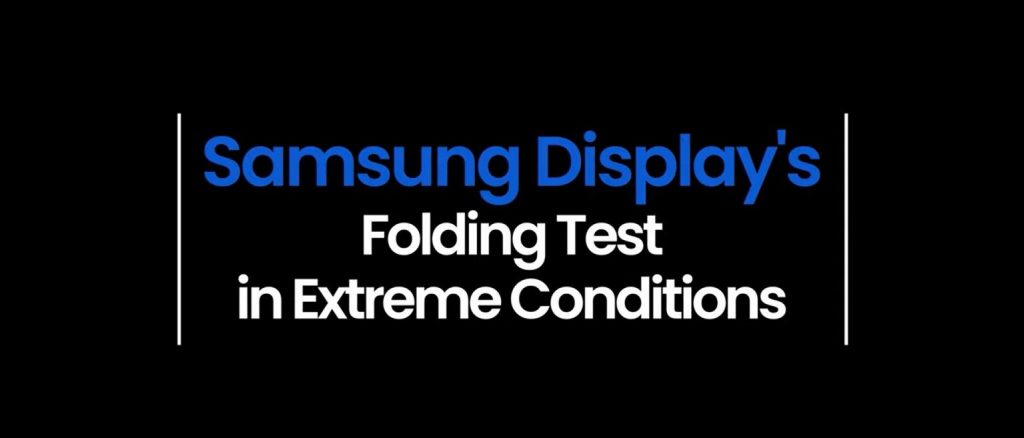 So Samsung Display prepared an experiment in extreme cold: Let's deep dive into the first-ever extreme folding test at -20°C (-4°F)!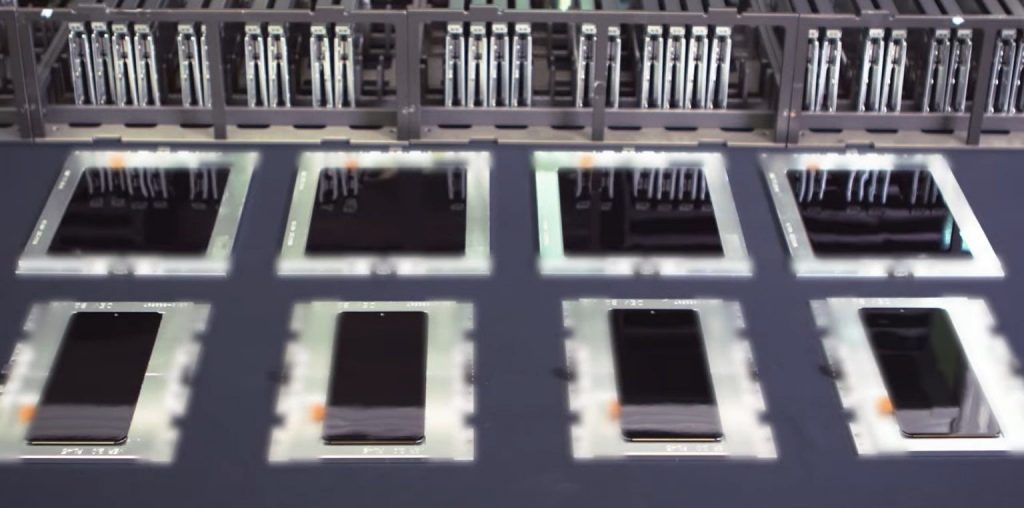 We prepare foldable OLED samples that will go into the cryogenic world of -20°C (-4°F). These are the samples that will be the experimental "offerings" of the day.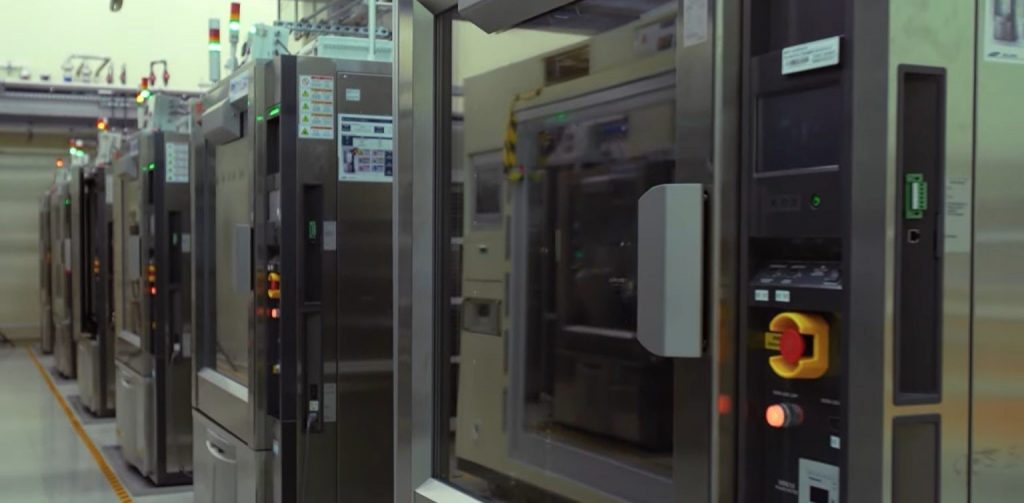 This piece of equipment is called a chamber, and it's similar to an enclosed room. This chamber can set and maintain the desired temperature for our folding test.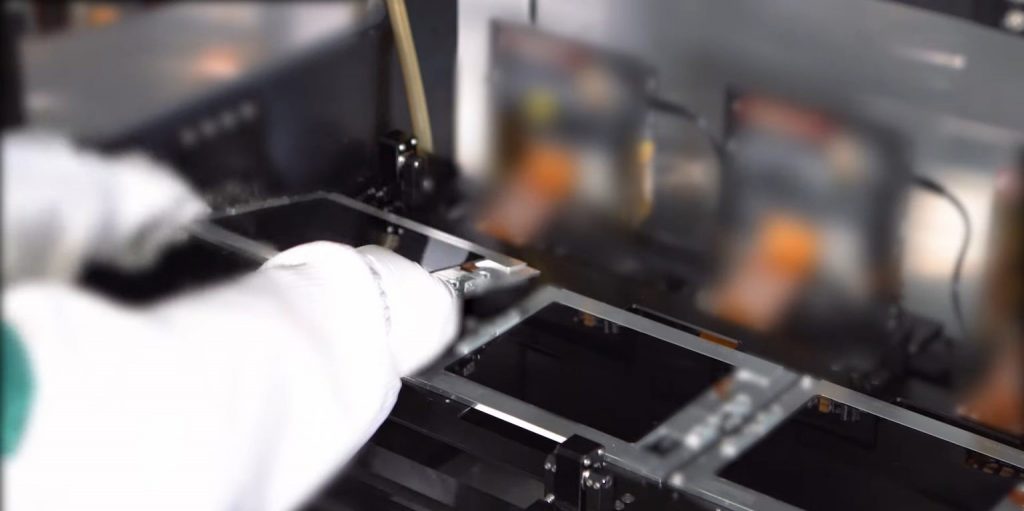 We'll place the foldable OLED sample inside the chamber. Testing more samples helps us increase verification reliability.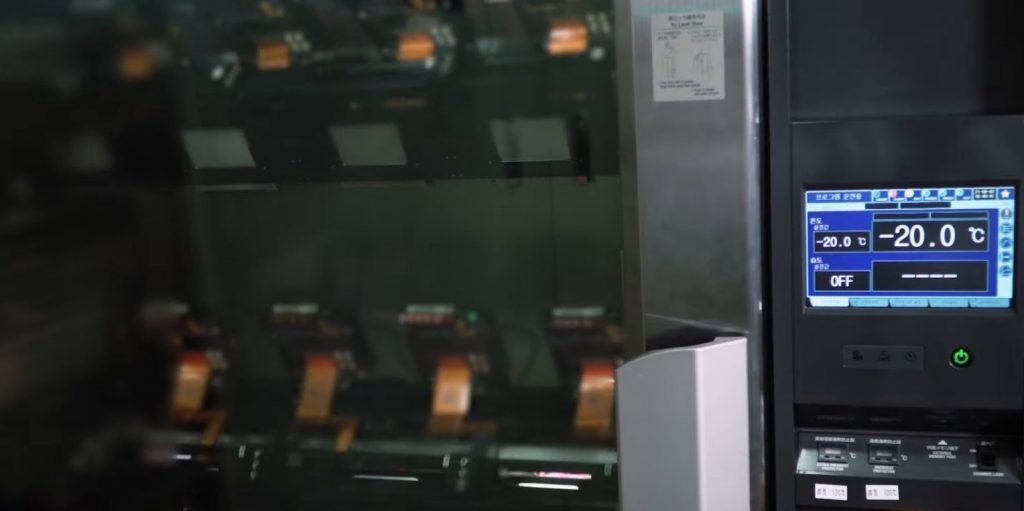 See the number marked as -20℃ on the right side of the chamber? The temperature has been set at -20°C (-4°F)! Let the folding begin!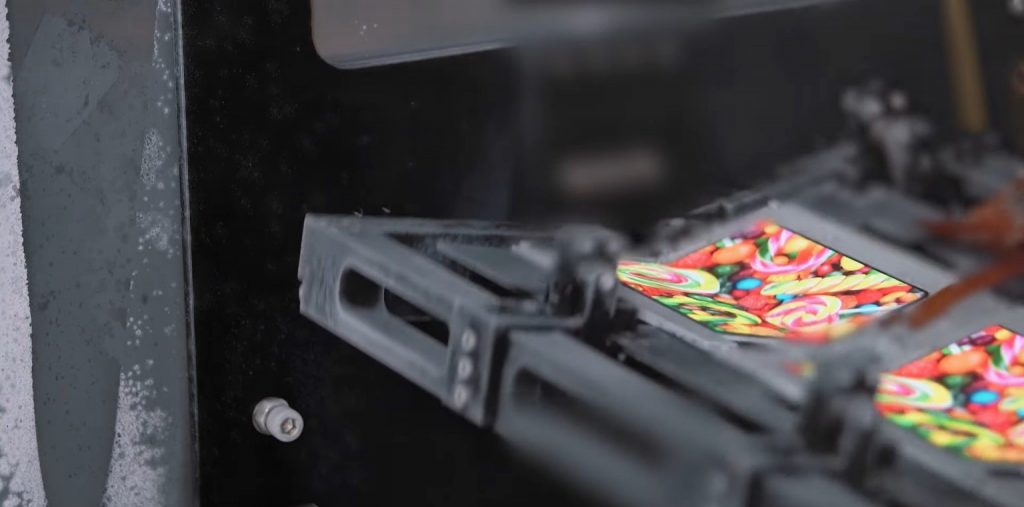 Do you see the white frost in the chamber? Not only on the chamber walls but also around the panel samples are frosted white; it feels like an ice kingdom in the movie 'Frozen'.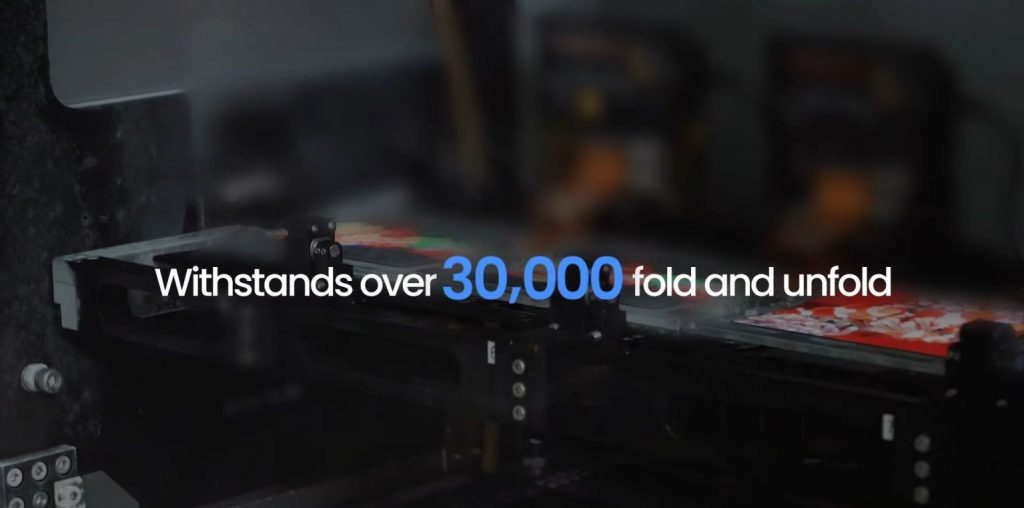 Finally, the folding test of 30,000 times is over!
When we open the chamber and check the panels inside, fortunately, there is no problem with the quality of the panels. Even the foldable OLED samples that have been tested have no quality issues!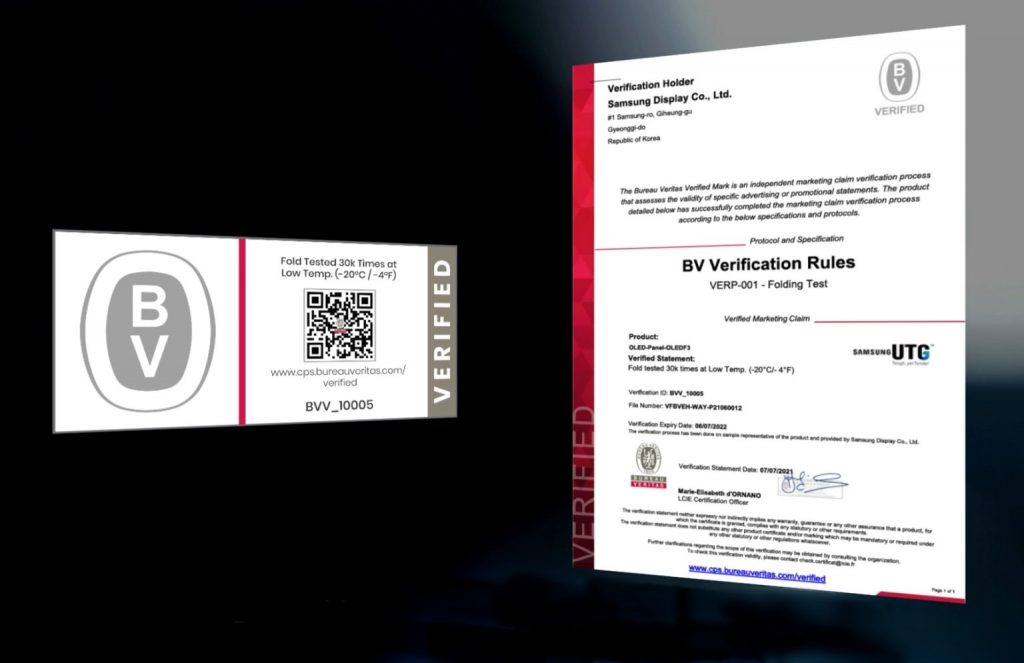 Following the 200,000 normal temperature tests conducted last year, Bureau Veritas once again verified Samsung Display's foldable OLED by folding it 30,000 times. A more user-friendly mobile life is expected from Samsung Display's foldable OLED, which continues to innovate with folding durability, UPC, and eco-square technologies.