Microsite serves as a new global channel for Samsung Display to communicate with its customers
As an industry leader in the premium display market and pioneer of revolutionary OLED technology since 2013, Samsung Display today launched a dedicated global OLED microsite to highlight the company's news, product innovations, multimedia assets, insights on industry trends, and more. As consumer needs continue to evolve, the OLED microsite serves as a hub to communicate Samsung Display's priorities to its growing customer base around the world, including the U.S. and China.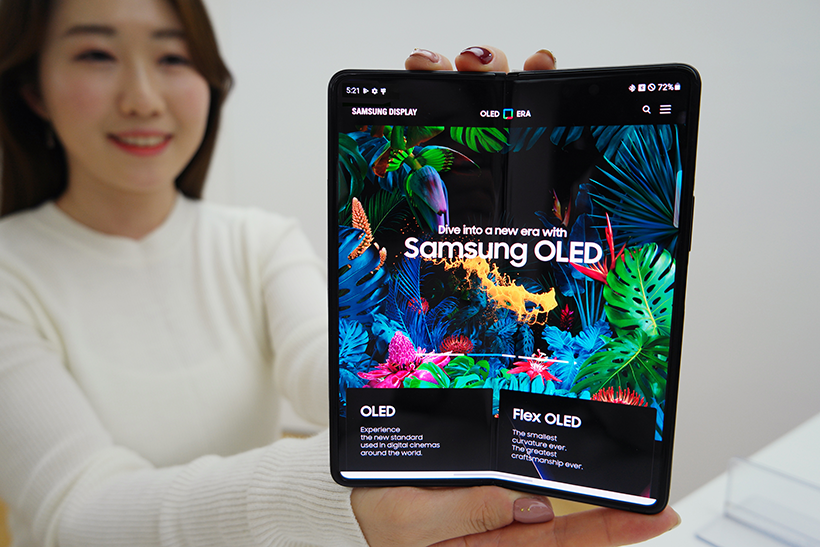 The microsite is live at the link here and features general information on Samsung Display's key principles and OLED products through videos, articles and reviews from influencers in English, Korean and Chinese.
"With the recent expansion of OLED market and extended application of Samsung Display's newest OLED display technologies from foldable to laptops, consumers are increasingly interested in learning about OLEDs and our capabilities," said Samsung Display's Marketing Principal Professional, Moonhwan Lee. "With this new microsite, Samsung Display plans to share with the public on the excellence of OLED for small and medium-sized devices, such as smartphones, laptops, etc., with in-depth information on OLED technologies and product reviews by experts."
Samsung Display will also host digital launch events across its social media channels – including its official English Facebook account to celebrate the new microsite. Followers are encouraged to leave comments under the microsite post between Nov. 22 through Nov. 28 for opportunities to win Amazon gift cards. Winners will be announced via Facebook on Nov. 30, 2021. 
---