Samsung Display showcases its forward-looking and consumer-centric solutions including S-Foldable, Slidable, and Under Panel Cameras
Samsung Display unveils its next-generation OLED technologies in the world's biggest display exhibition, cementing its leadership across the industry.
The company opened a virtual exhibition at the 2021 SID Display Week under the tagline "Better life thru Samsung OLED," showcasing its next-generation OLED products including: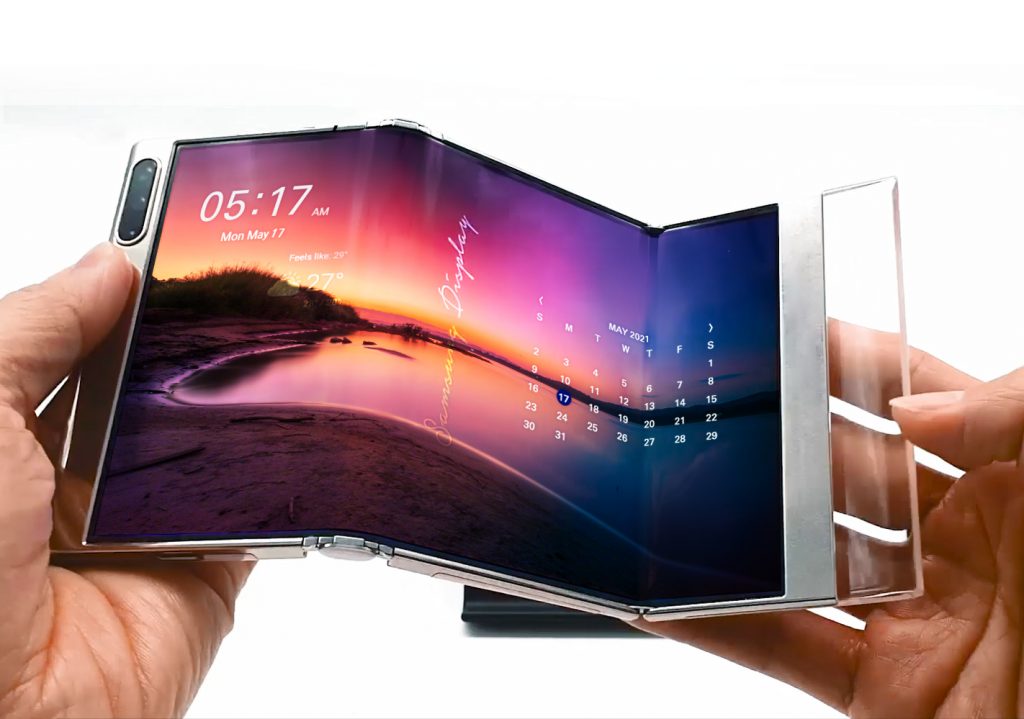 S-Foldable: A multi-foldable mobile display that maxes out at 7.2 inches but can be folded twice—both in and out—to be as small as a regular-sized smartphone.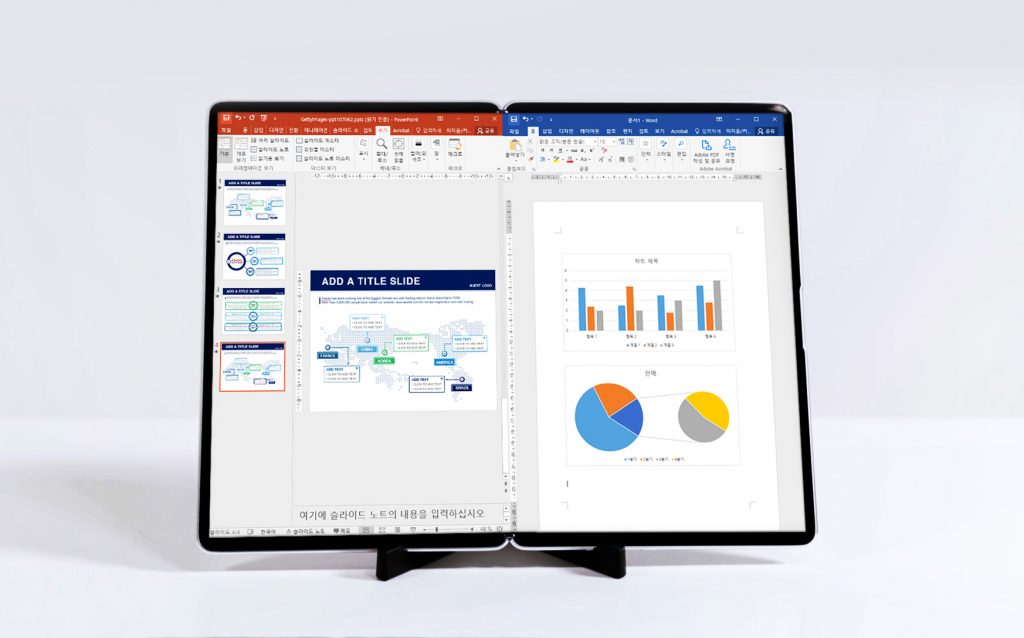 17-inch Foldable: A foldable display that maxes out at 17 inches with a 4:3 aspect ratio that can be folded to be tablet-sized, offering both portability and a larger screen.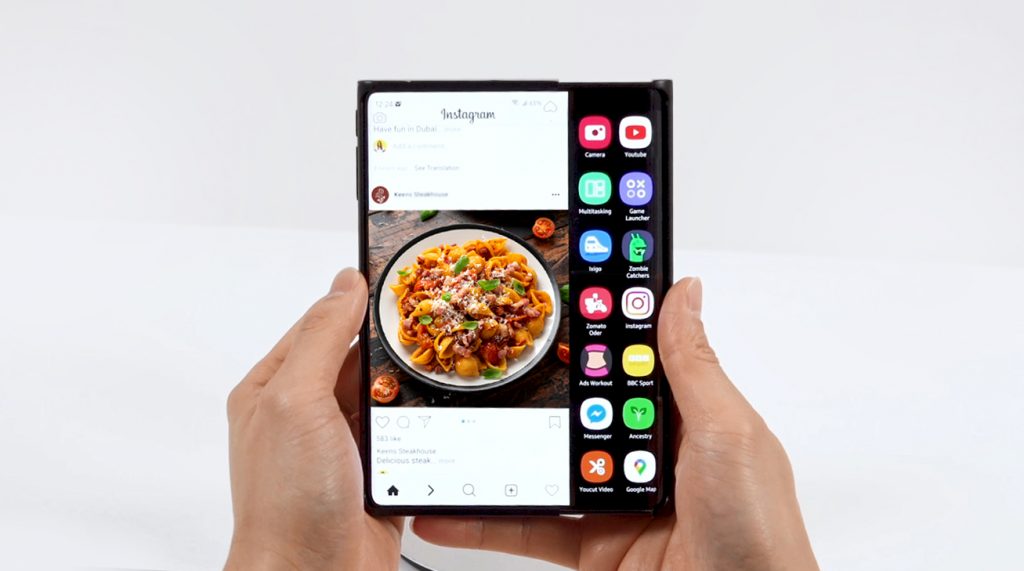 Slidable: A display that can be slid horizontally to expand screen size for multitasking and videos, offering additional display area while maintaining a traditional smartphone's form factor.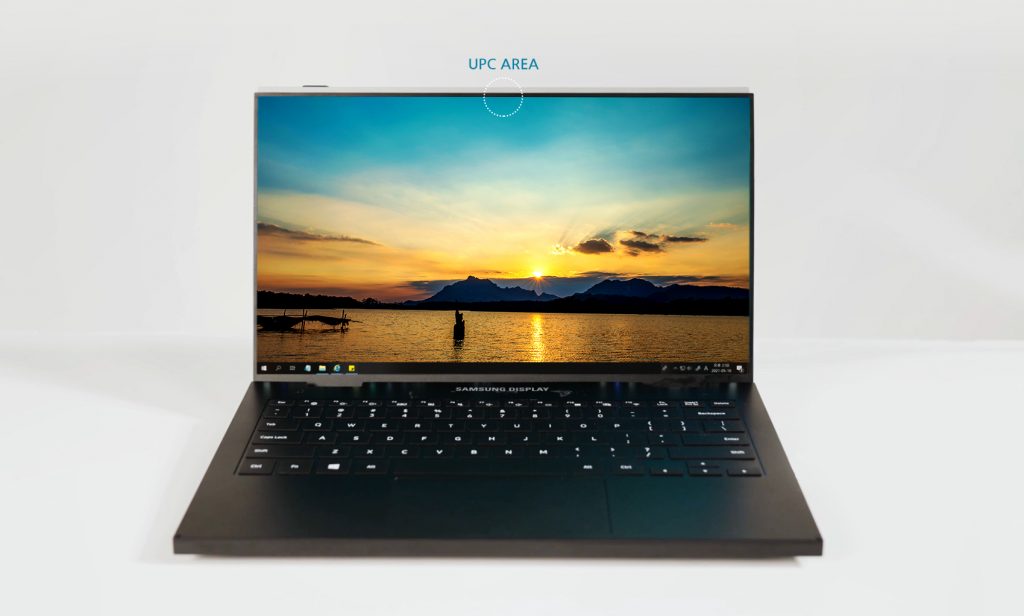 Under Panel Camera: A front-facing camera for mobile devices that is housed underneath the display panel to achieve a real full-screen experience without distracting notches.
During the 2021 SID Display Week, CEO JS Choi delivers a keynote speech and the director SC Kim makes his acceptance speech for the Karl Ferdinand Braun Prize for his contribution to high-resolution OLED mass production. The company will also publish the videos on its YouTube channel.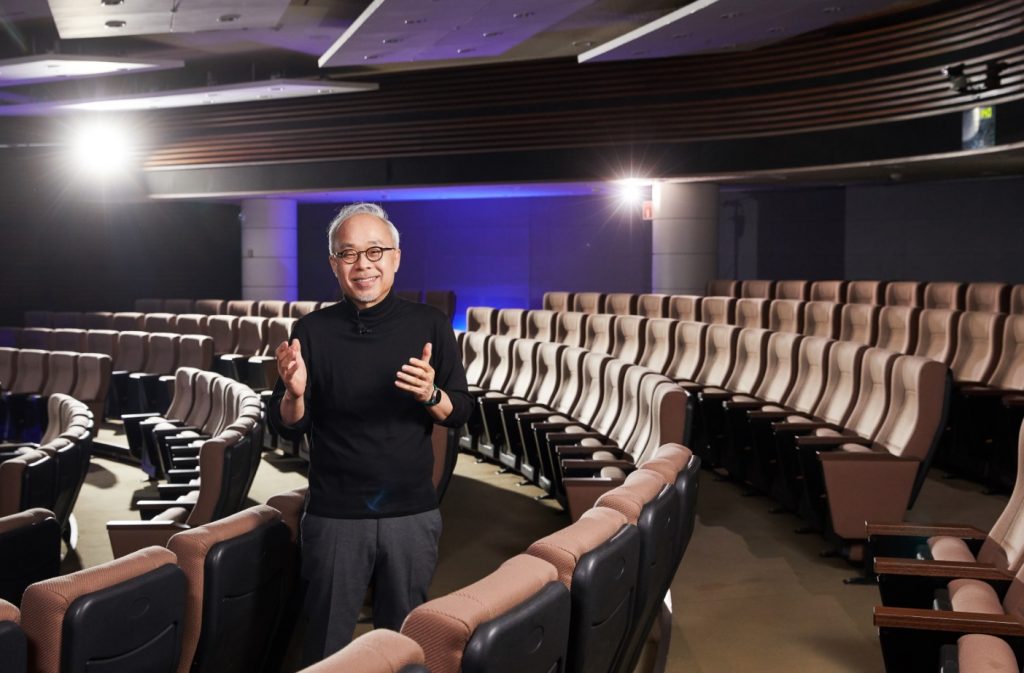 In his keynote address, themed around "The Metaverse and the Great Future of Display," JS Choi cemented Samsung Display's focus on delivering high-quality viewing experiences to customers across devices, which is critical given the recent growth of remote work and non-face-to-face communication.
As a leader in the premium display market – pioneering OLED technology in 2007 which now accounts for nearly a quarter of the display market and over half of the smartphone market – Samsung Display is now looking to the future as consumer demands and needs evolve. Customers are now looking for the same high-quality viewing experience across all of their devices, whether that's their laptop, smartphone, tablet, monitor – or even their automobile in the "Display Centric World." Advancements in artificial intelligence, coupled with the availability of 5G and improvements in chip performance, are only accelerating this trend.
"Samsung has always strived to not just deliver vibrant and beautiful displays, but also products that provide a useful and practical experience," says Choi. "Samsung Display will keep developing various self-luminous technologies including OLED, QD, and LED. It will take the lead in growing the market by providing display solutions in various sizes ranging 1-inch to 200-inch."
Additionally, Choi shared that Samsung is innovating display technology for electric vehicles, as our cars are reborn as second homes, offices, and entertainment rooms. Eventually, mobile, IT and foldable devices could be adapted to redefine the automotive space.
In closing, Choi shared that Samsung Display has joined the Responsible Business Alliance Membership as part of the company's commitment to practicing responsible management through continuous expansion of ESG policy including the pursuit of eco-friendly products and manufactured environments.